Tom Avison, formerly head of studios at London's 3 Mills, has joined post-production house Molinare as head of film sales.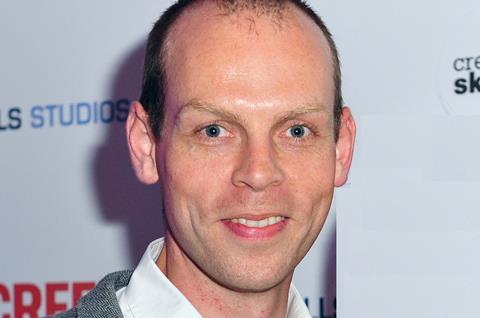 In his new position, Avison will focus on securing post-production work for feature film projects for the Soho-based Molinare, focusing on both indie British features as well as larger US studio features.
Launched more than 40 years ago, Molinare works across a variety of post-production services including grading, sound and VFX.
The company's recent projects include Film Stars Don't Die In Liverpool, Breathe and Sky Atlantic's Tin Star.
Avison stepped down from 3 Mills after six years in December 2017.
Molinare has also hired Harriet Colson as sales executive. She joins from The Farm Group, where she held the role of producer.
Julie Parmenter, managing director at Molinare, said: "Harriet and Tom will be fantastic assets to the company – they are highly experienced and greatly respected with the industry."