EXCLUSIVE: Lautner stars as a young man dealing with his drug addict mother.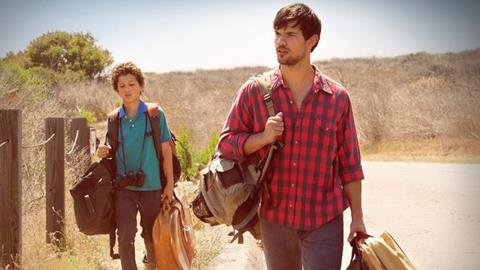 Los Angeles-based Premiere Entertainment Group has picked up international rights for EFM on Run The Tide starring Taylor Lautner.
The family drama centres on a young man who flees with his brother to the California coast when his drug addict mother is released from prison.
Soham Mehta makes his feature directorial debut from Rajiv Shah's script. Pilar Savone produces and the cast includes newcomer Nico Christou and Constance Zimmer.
Momentum Pictures and Orion Releasing distributed Run The Tide in the US in December.
Premiere president and CEO Axume and newly arrived vice-president of development and acquisitions Carlos Rincon negotiated the deal with WME Global.
Rincon has joined Premiere Entertainment Group from Spotlight Pictures where he headed the acquisitions team for nearly five years and also handled North American sales.