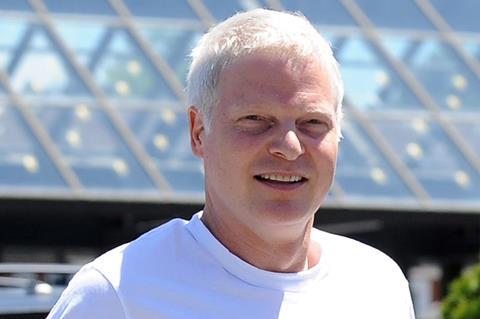 Steve Bing, the property magnate and producer of The Polar Express and Rock The Kasbah, has died following a fall from a tower block in Los Angeles. He was 55.
The incident occurred on early Monday afternoon (June 22) in Century City. The Los Angeles Police Department confirmed a death and shortly after, friends including Bill Clinton took to Twitter to express condolences.
Bing founded Shangri-La Entertainment, and produced an eclectic roster of features ranging from Robert Zemeckis' CGI dramas The Polar Express and Beowulf to the Get Carter remake starring Sylvester Stallone.
Among his Hollywood credits are screenplay for Kangaroo Jack, and Chuck Norris action adventure Missing In Action.
A colourful personal life saw former girlfriend Elizabeth Hurley claim he was the father of her then unborn son.
He was a Democratic fundraiser and had close ties to former president Clinton, donating to his foundation, and paying to fly Clinton and two US journalists home from North Korea in 2009 after they were released from captivity.