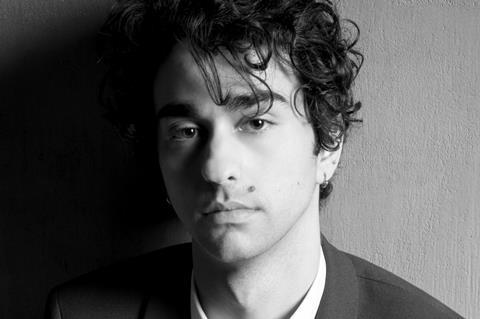 Producer William Woods has joined forces with several long-time finance collaborators to launch the Line 200 Inc $2.5m international co-productions and Canadian feature film fund.
Woods will produce the projects through his Woods Entertainment Prodco and has partnered on the fund with Tom Spriggs, Rob McGillivray, Ben Stranahan and John Hansen.
The investment vehicle will put equity into features up to 30% of the total budget for one or two films a year over the next five years and will work mostly on projects in the $2m-$10m range.
"It's always exciting to see the private sector get involved in independent film," said Woods. "Line 200 will allow greater resources for us and our partners to achieve even more with our projects. We're also eager to forge new relationships with international producers and Canadian filmmakers who are doing work with both philosophical merit and commercial potential. Our intention is to find projects with challenges themes and new perspectives."
The first to go will be opioid epidemic drama Castle In The Ground starring Alex Wolff, Imogen Poots, Neve Campbell, Keir Gilchrist, and Tom Cullen, which is in post.
The drama centres on a teen grieving the death of his mother who befriends a troubled neighbour and gets sucked into a world of addiction and violence.