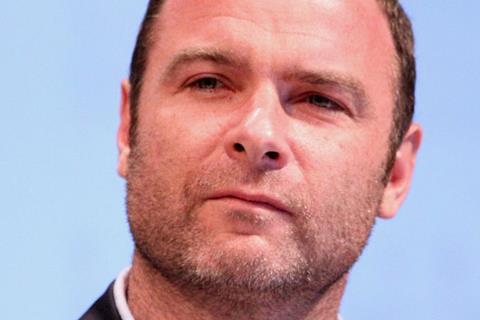 Production has wrapped in Venice and the Veneto region in Italy on Tribune Pictures and The Exchange's adaptation of Ernest Hemingway's final novel Across The River And Into The Trees starring Liev Schreiber.
The Exchange handles international sales at the virtual EFM and UTA Independent Film Group represents US rights.
Oscar-nominated Stuart Baird (Casino Royale, Gorillas In The Mist, Superman) will edit the film with Kate Baird, with whom he worked on Skyfall.
Paula Ortiz directs from Peter Flannery's adapted screenplay about a damaged American Army colonel seeking peace after the Second World War.
Matilda De Angelis, a breakout in Susanne Bier's recent thriller series The Undoing on HBO Max, Danny Huston, Josh Hutcherson, and Laura Morante round out the key cast.
Across The River And Into The Trees filmed under strict Covid protocols with the support of the Italian tax credit under the Ministero dei Beni e delle Attività Culturali and the regional government of Veneto and the City of Venice.
Robert MacLean of Tribune Pictures produces with John Smallcombe and Ken Gord. William J. Immerman, Michael and Laura Paletta, David Beckingham, Mark Strongman, Justin Raikes and Harel Goldstein are executive producers. Andrea Biscaro is the Italian co-producer.
The Exchange's virtual EFM line-up includes Sundance documentary Street Gang, Victoria Justice's Trust, and Noomi Rapace thriller The Thicket.