The first awardee of the Genesis Fund is Field Niggas director Khalik Allah for his forthcoming project, Jamaica.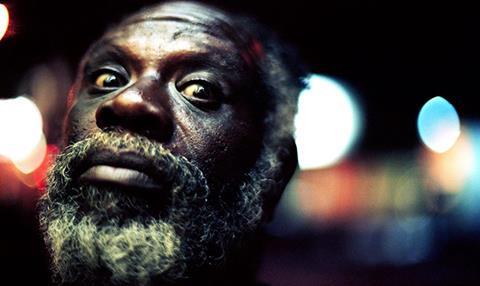 Production company Pulse Films (20,000 Days On Earth) and non-profit organisation Britdoc have launched the Genesis Fund, a new £5,000 ($7,600) award created to support original non-fiction cinema.
The first recipient of the prize will be Field Niggas director Khalik Allah, with the money going towards his new project Jamaica.
On receiving the award, Allah said: "Receiving the Genesis Fund marks a huge milestone in my emerging career as a filmmaker."
The prize will be awarded up to 10 times per year to filmmakers experimenting with the form and approach of documentary cinema.
Directors of any nationality and with any level of experience are eligible for the award, with projects needing to be at an early stage to be considered.
After receiving the prize, filmmakers will retain all rights and options to their work, with Pulse/Britdoc potentially providing further co-production funding to take the project through to completion.
Applications are now open until February 29 2016, when up to nine further grants will be made.
Julia Nottingham, Pulse Films' head of documentary, said: "The Genesis Fund reinforces both Pulse and Britdoc's dedication to sparking creativity and supporting creators who push the boundaries of their medium.
"We have a strong ethos of collaboration and we are excited to be able to work alongside Britdoc further, to amplify the voices of a new wave of documentary talent."
Britdoc CEO Jess Search added: "This is a thrilling time for documentary cinema. Pulse Films have been supporting some of the most imaginative works in non-fiction storytelling.
"We believe that by joining forces we can further develop the creative vision and audience reach of long-form documentary."