Rachel Weisz is teaming with UK production outfit The Bureau and BBC Films on an adaptation of Max Porter's just-published novel Lanny.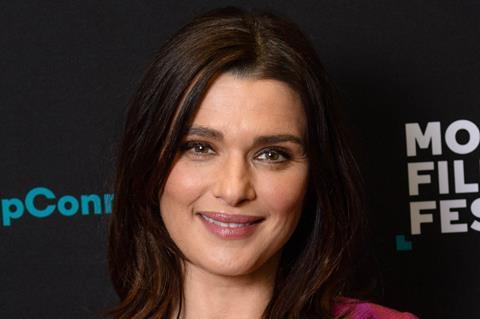 Fresh from her Bafta win and Oscar nomination for her performance in The Favourite, Weisz will both star in the film and produce alongside The Bureau's Tristan Goligher.
The book, which has been sold into 20 territories, has received strong reviews ahead of its publication via Faber & Faber in the UK today (March 7).
Lanny is a contemporary drama heavily influenced by English folk stories and is about a young boy who moves with his family to a village not far from London which is populated by various mysterous inhabitants.
Weisz will take the role of Lanny's mother, a former actress. The producers are looking for a screenwriter to adapt the novel.
Porter's debut Grief Is The Thing With Feathers was published to wide acclaim in 2015.
"Rachel and I have been speaking for some time to try and find the right project to collaborate on. We both read Lanny, coincidentally, on the same week, and immediately spoke about it," explained Goligher. "We all fell in love with this novel and can't wait to find the right writer and director to bring this story to the screen."
The Bureau's credits include Andrew Haigh's 45 Years and Lean On Pete. Its upcoming titles include Peter Mackie Burns' Rialto, Eva Riley's Perfect Ten, and Jessica Hausner's first English-language feature Little Joe.
Agent Lesley Thorne at Aitken Alexander Associates, who represents Lanny for film and TV rights, added that the "combination of talent involved" had made the deal "an easy decision".