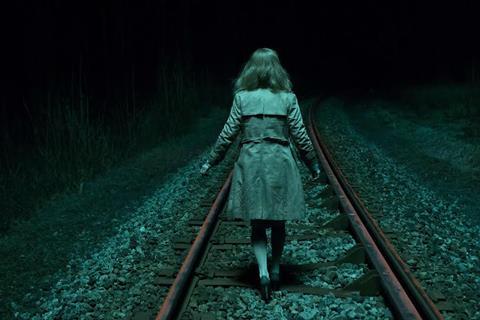 Raven Banner has picked up distribution on three films for Canada, the company announced at AFM.
Mexican-Chilean horror movie El Habitante hails from director Guillermo Amoedo, a co-writer on Eli Roth's The Green Inferno. The story centres on three sisters that break into a corrupt Mexican senator's home to rob him, and free his daughter from her basement captivity, unaware she is possessed. Film Sharks represented the filmmakers in the deal.
Marie Losier's Cannes Acid documentary, Cassandro the Exotico! from Urban Distribution International follows openly gay Mexican luchador Cassandro, dubbed the Liberace of Lucha Libre, during the last years of his long career.
The company also picked up Cannes Critics Week memory-loss psychodrama Fugue by Agnieszka Smoczyńska. The film tells of a woman with prolonged memory loss who reunites with her family. Alpha Violet brokered the deal with Raven Banner.