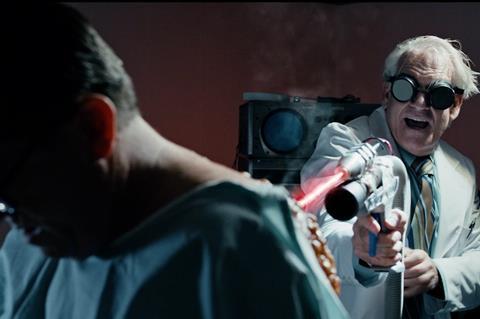 Toronto-based genre specialist Raven Banner has acquired worldwide rights on creature feature and recent Frightfest premiere Cyst and will launch sales at AFM 2020 Online.
Tyler Russell directed the story of a plastic surgeon who will stop at nothing to patent his cyst removal device.
When the doctor's invention inadvertently turns a patient's tumour into a monster that runs amok in the work place, a nurse's last day of work turns into a fight for survival.
Russell co-wrote the screenplay with Andy Silverman, and the pair produced with Travis Ayers. The film's star Eva Habermann is executive producer.
Raven Banner's Michael Da Silva brokered the deal with the producers.