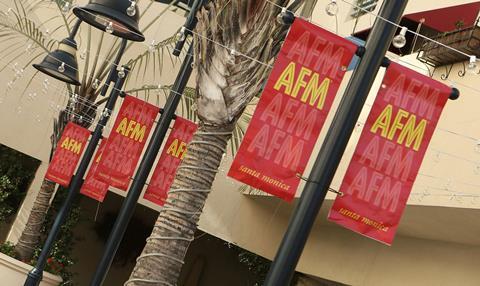 Shout! Factory has acquired from Raven Banner US rights to Finland's first superhero movie, Rendel.
Jesse Haaja's film is based on his original vigilante character with shades of The Punisher and Spawn who goes after a shadowy organistion known as VALA.
Raven Banner has closed deals on Rendel in Germany (Splendid), South Korea (Lumix), Japan (IPA), Taiwan (Moviecloud), France (Program Store), and Malaysia (Suaya).
Raven Banner will distribute directly in Canada, and a deal in Latin America is expected to be announced soon.
"The buyers are hungry for a new superhero, and are already biting for Rendel," Raven Banner managing partner Michael Paszt said.