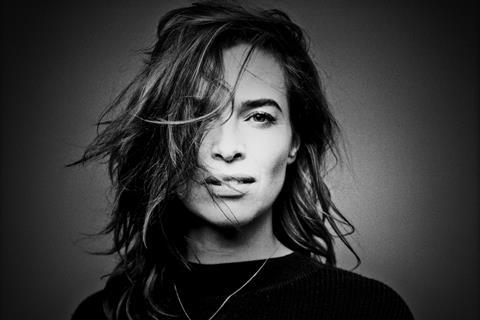 Red Sparrow actor Thekla Reuten has been confirmed as the lead in Marionette, a high concept psychological thriller from Dutch director Elbert van Strien, due to shoot in Scotland later this year.
Reuten will play child psychiatrist Marianne, a grieving woman who moves to Scotland to start a new life after the tragic death of her husband. She starts treating a disturbed 10-year-old boy who draws pictures of terrible events and claims he can control her future.
The Euros 5m project, put together as a Netherlands-Luxembourg-UK co-production, is written by van Strien and UK collaborator Ben Hopkins (The Nine Lives of Tomas Katz, The Market). It is being made through Accento Films, the company Van Strien owns with producer Claudia Brandt. Accento will produce alongside BosBros, Burny Bos' production company (Miss Minoes, The Zigzag Kid). Luxembourg-based Samsa Film and UK outfit Black Camel, run by Arabella Page-Croft and Kieran Parker.
Interior scenes will be shot in Luxembourg. The main location work is set to be done in Aberdeenshire. Post-production will be done in the Netherlands and Luxembourg.
Reuten appeared alongside Jennifer Lawrence in Red Sparrow, playing one of the "sparrows," the highly trained Russian secret agents and femme fatales. The Dutch actor also recently appeared in UK TV series, Stan Lee's Lucky Man.
A sales agent is expected to be confirmed shortly. Marionette has received support from the Netherlands Film Fund, the Luxembourg Film Fund and Creative Scotland alongside several other financiers. Most of the cast will be from the UK.
Accento Films has also revealed details of a further English-language project which van Strien has again written with Ben Hopkins, a thriller called Mind Hack which should shoot straight after Marionette.
Van Strien's first feature Two Eyes Staring (Zwart Water) was sold to 40 countries and picked up for a US remake by Charlize Theron and Lionsgate.