Paris-based Reel Suspects has taken world rights to Ali Jaberansari's Iranian drama Tehran: City Of Love, which made its world premiere at the 2018 BFI London Film Festival.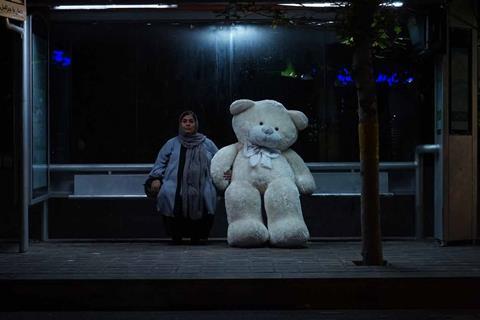 The film follow three disenchanted characters in the Iranian capital who yearn for love and a connection. They are a former bodybuilding champion turned personal trainer, an overweight beauty clinic secretary and a dispirited religious singer who tries his luck at becoming a wedding singer.
Tehran: City Of Love is the second film by Iranian-Canadian filmmaker Jaberansari, who is based in London and is a graduate of the London Film School.
The film was produced by Babak Jalali through his company Here & There Productions – Jalali is the filmmaker behind Radio Dreams, which won Rotterdam's Tiger award in 2016 and was also handled by Reel Suspects (Jaberansari was assistant director on that project).
The film stars Forough Ghajabegli, Mehdi Saki, Amir Hessam Bakhtiar and Behnaz Jafari.