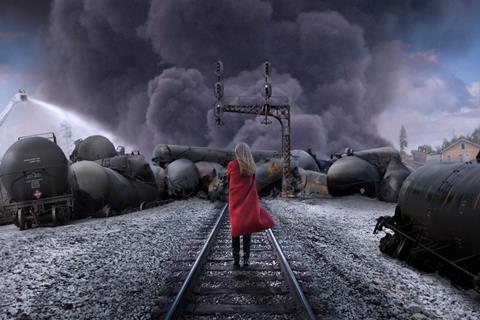 REinvent has boarded international sales for Finnish suspense-driven disaster drama series Seconds.
Laura Suhonen (Hooked) wrote the script, and co-creators are Mikko Pöllä and Roope Lehtinen.
Saara Kankaanpää of Fire Monkey produces, with Finnish public broadcaster YLE as co-producer.
The 6 x 50' series has not confirmed cast yet. It starts shooting in spring 2023.
The story follows what happens in a small town after a major train derailment causes an explosion and fire that kills more than 60 people. Accident investigator Marita Kaila – who might be a risk factor herself - has to dive deep into the mysteries of the disaster.
Rikke Ennis, CEO of REinvent, said: "Seconds is one of the best genre series scripts I have read and we feel confident that the series will be a great success, not least thanks to the fantastically talented team at Fire Monkey."