The board of governors of the American Society Of Cinematographers has voted Crudo to return as president for a sixth term.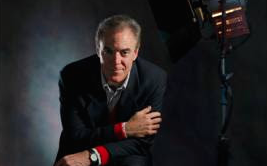 Crudo served the last two years and before that was president from 2003 through 2006.
Owen Roizman, Kees Van Oostrum and Lowell Peterson were elected vice-presidents, Matthew Leonetti treasurer, Fred Goodich secretary and Isidore Mankofsky sergeant-at-arms.
The members of the board, elected in May by the organisation's active membership, include: John Bailey, Bill Bennett, George Spiro Dibie, Richard Edlund, Fred Elms, Daryn Okada, Lowell Peterson, Robert Primes, Rodney Taylor and Haskell Wexler.