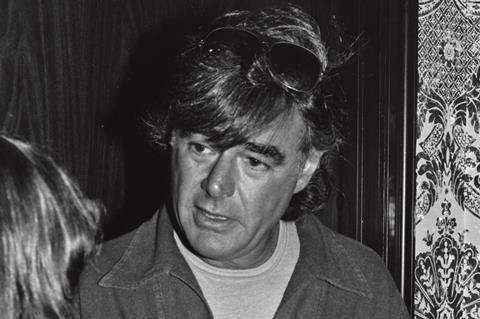 Richard Donner, the Hollywood director whose credits included the Lethal Weapon films, Superman, and The Omen, has died. He was 91.
Donner was born in the Bronx in New York and started out in entertainment directing TV shows like The Twilight Zone, The Man From U.N.C.L.E., and The Streets Of San Francisco.
He got his break in film in the mid-1970s with The Omen, progressed to Superman, and The Goonies, and made a name for himself as a talented storyteller in whose hands Hollywood hits like the Lethal Weapon franchise could thrive.
Later in his career he produced and served as executive producer on many notable films, among them The Lost Boys, X-Men, and the Free Willy franchise.
Hollywood was quick to pay tribute after his death was announced by his production company on Monday (5). Cause of death was not given.
Steven Spielberg hailed Donner's "powerful command of his movies" and called him "the greatest Goonie of all", while Lethal Weapon star Mel Gibson told reporters he would miss the filmmaker's "mischievous wit and wisdom".
Donner is survived by his wife Lauren Shuler Donner.