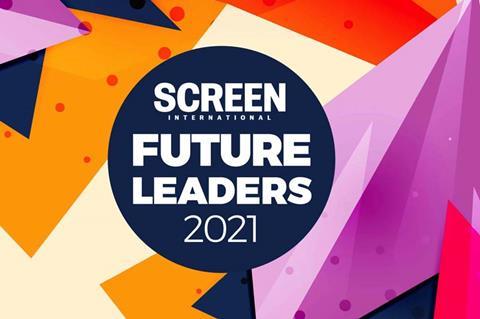 After we, like so many others, hit pause last year heading into Cannes Film Festival, as the industry and the entire world navigated the early, disruptive months of the pandemic, we also had to park one of our favourite initiatives: Future Leaders.
Scroll down for full list
Screen International's annual focus on the rising professional talents in a key sector of the film industry has, since its launch in 2012, traditionally been published around Cannes, the time and event of the year that concentrates industry minds most intensely and brings together international delegates in their greatest numbers.
As the festival returns, so does Future Leaders, and it felt appropriate for the ninth edition to return our attention to the rising stars working in sales and acquisitions, who we last showcased back in 2017. As windows shrink and cinemas face existential challenges accelerated by the pandemic, the value of sales agents and distributors as tastemakers and curators in the independent and arthouse feature film space has never been more fundamental or necessary. Never have these sectors required brighter minds who can appraise the current landscape and find the optimal solutions.
As selected by Screen's trusted correspondents, who have canvassed their local industries for recommendations, we present our 2021 Future Leaders. These are talented, dynamic, ambitious executives in sales and acquisitions who look at the rapidly evolving landscape not with trepidation at the challenges to face but excitement at the opportunities and a determination to make sure the best is yet to come for independent and arthouse cinema.
For full profiles of our 2021 Future Leaders, click on the profiles below
Profiles by Martin Blaney, Elisabet Cabeza, Ben Dalton, Melanie Goodfellow, Jeremy Kay, Geoffrey McNab, Wendy Mitchell, Gabriele Niola, Jean Noh, Michael Rosser, Silvia Wong