The Night Of star Riz Ahmed will lead the cast of Mughal Mowgli, the UK feature he is also producing through his banner Left Handed Films.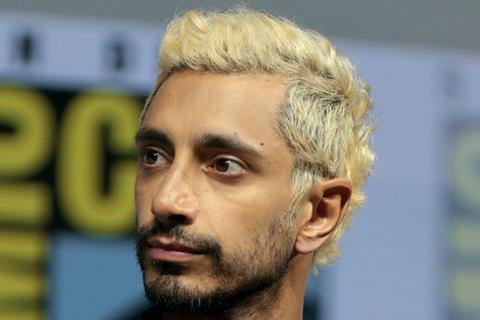 The project marks the fiction feature of director Bassam Tariq. It will follow a British Pakistani rapper who, on the cusp of his first world tour, is struck down by an illness that threatens to derail his big break.
Ahmed also co-wrote the screenplay with Tariq. Producers are Pulse Films' Thomas Benski and Bennett McGhee of Silvertown Films, with Michael Peay from Left Handed Films.
BBC Films, Cinereach, SFFILM Invest, Vice Studios and RYOT Films have boarded the project as financiers. Dimitra Tsingou for Pulse Films, Eva Yates for BBC Films, Suroosh Alvi for Vice Studios are executive producers alongside Cinereach.
Director Tariq's work includes Ghosts Of Sugar Land, which won the non-fiction short film award at Sundance 2019 and was acquired by Netflix. His debut feature, the documentary These Birds Walk, co-directed by Omar Mullick, played at SXSW in 2013.