The vice-chairman has departed the studio, effective immediately, in the latest sign of the political manoeuvring and turmoil to embroil parent company Viacom.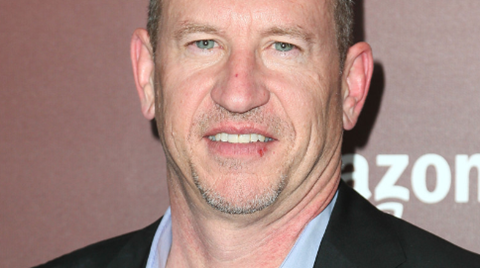 While Moore was a champion of the recent flop Ben-Hur, which MGM majority-funded, it is understood his departure was hastened by differing views over studio ownership.
The former Revolution Studios executive, who arrived at Paramount in 2005 and had a contract through 2019, travelled frequently to China and was a strong advocate of selling a 49% stake in Paramount to Chinese giant Dalian Wanda Group.
The Viacom board took a dim view of that and earlier this week said it was no longer entertaining offers for the time being on the same day it emerged that interim Viacom CEO and Moore ally Tom Dooley would leave on November 15.
This week Viacom said it was taking a $115m write-down on Paramount's unreleased live-action and CGI adventure Monster Trucks.
Meanwhile Rings has been pushed back from October to February 2017, while horror reboot Friday The 13th has been shunted from January 2017 to October 2017.
Moore's position will not be replaced. Sources at the studio said there was no merit to rumours that former 20th Century Fox chairman and CEO chairman Jim Gianopulos would take his place.
Paramount declined to comment.
Variety first broke the news.