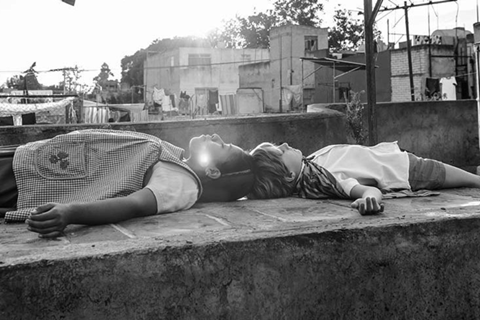 Alfonso Cuaron's Roma has secured a Chinese theatrical release on May 10 through Beijing-based Estars, working with China's National Alliance of Arthouse Cinemas (NAAC).
NAAC, which has access to a network of nearly 4,000 screens, has previously handled Academy Award-winning films such as Bohemian Rhapsody, Three Billboards Outside Ebbing, Missouri and Manchester By The Sea in the China market.
Produced by Esperanto Filmoj and Participant Media, Roma was launched globally on Netflix's platform on December 14, 2018, but also had a theatrical rollout starting November 21 on more than 350 screens in the US and Mexico.
It has since expanded to more than 1,600 theatres in over 40 countries and is still playing in nine countries, including Japan and Italy.
China is the one major market where Netflix is not allowed to operate, which means it has been seeking theatrical releases for some titles. Hong Kong-based Media Asia will be handling the Chinese theatrical release of upcoming Netflix title The Irishman.
Participant's other Oscar-winning film Green Book recently ended a successful theatrical run in China, where it has grossed more than $71m.