Marra's new film, L'amministratore, to open CinemaXXI competitive section.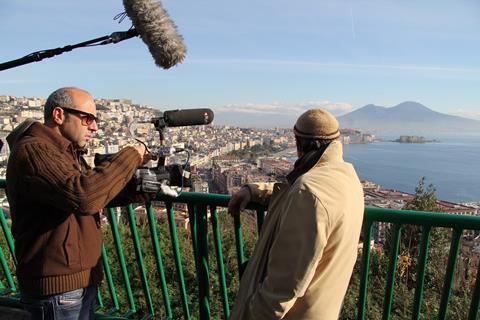 A retrospective dedicated to the work of director and screenwriter Vincenzo Marra is to be held ahead of the opening of the 8th Rome Film Festival (Nov 8-17).
The retrospective is organized by Fondazione Cinema per Roma (organizer of the Rome Film Festival) and MAXXI - National Museum of XXI Century Arts. It leads to the festival opening, and will take place at MAXXI on Nov 8.
The Neapolitan filmmaker, who latest film L'amministratore will open the festival's CinemaXXI competitive section, will have four of his past documentaries screened.
The retrospective includes:
Estranei alla massa (2002), which offers a slice of life in the city of Naples where the point of departure is a group of hard-core football fans;
The Session is Open (L'udienza è aperta) (2006), filmed inside the criminal justice court of Naples;
Il grande progetto (2008), following the regeneration of the site of the former Italsider factory at Bagnoli;
Il gemello (2012), in which Marra brings his crew into the prison of Secondigliano to tell the story a 29 year-old who has spent most of his life behind bars.
His latest film, L'Amministratore, again spotlights Naples and follows the life of an administrator of apartment buildings.
Playing back-to-back, the retrospective will begin at 10.30am on Nov 8.