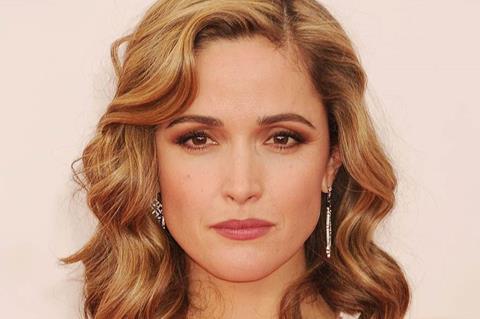 FilmNation and CAA Media Finance will launch talks at the virtual Cannes market this month on They Are Us directed by Andrew Niccol and starring Rose Byrne as New Zealand prime minister Jacinda Ardern.
The story takes place in the aftermath of the spring 2019 mass shooting at two Christchurch mosques by a sole white supremacist that left 51 people dead.
Ardern rallied the country together, famously saying of the victims "They are us", and pushed through a ban on most semi-automatic and military-style weapons.
Ayman Jamal, Stewart Till, Niccol, and Philippa Campbell are producing They Are Us, which will film in New Zealand. Niccol's script was developed in consultation with several members of the mosques affected by the tragedy.
"They Are Us is not so much about the attack but the response to the attack," said Niccol, the New Zealand-born filmmaker whose credits include Gattaca, Lord Of War, and Anon. "How an unprecedented act of hate was overcome by an outpouring of love and support. The film addresses our common humanity which is why I think it will speak to people around the world. It is an example of how we should respond when there's an attack on our fellow human beings."
FilmNation CEO Glen Basner added, "We are thrilled to bring to market this inspiring true story about the positive impact, even in the darkest of moments, a strong leader can have on their constituents' lives when they work from a place of compassion, love, and an unwavering conviction to do what is right."
Byrne's credits include Peter Rabbit 2: The Runaway, Bridesmaids, and TV series Damages.