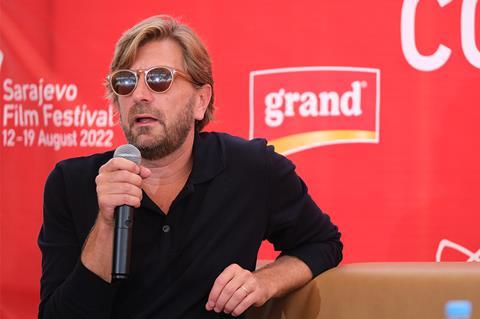 Swedish filmmaker Ruben Östlund has been appointed new honorary president of the Göteborg Film Festival (January 25 – February 5 2023).
The Triangle Of Sadness director will hold the position for five years before it will either be renewed or concluded.
The position will involve acting as an advisor for the festival's management as well as giving a speech at the opening ceremony next year.
Östlund first attended the festival in 2001 where his short film Let The Others Deal With Love had its world premiere. Last year, he received the festival's Nordic Honorary Dragon award.
Previous honorary presidents were Ingmar Bergman (1997-2007) and Roy Andersson (2007-2018).