The Happy Prince chronicles Wilde in the last days of his life.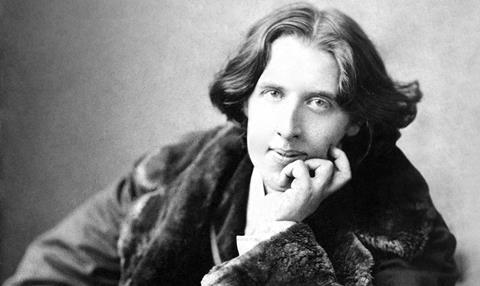 Rupert Everett's long-gestating Oscar Wilde biopic The Happy Prince has commenced principal photography in Bavaria, Germany.
Everett directs from his own screenplay and will star alongside Colin Firth (The King's Speech).
The cast is rounded out by Edwin Thomas (Churchill: 100 Days That Saved Britain), Colin Morgan (Merlin), Emily Watson (War Horse), Tom Wilkinson (Michael Clayton), Miranda Richardson (Harry Potter And The Deathly Hallows: Part 1), Beatrice Dalle (Betty Blue), and John Standing (The Elephant Man).
The biopic tells the story of the last days of famed playwright Wilde. As he lies on his death bed, the past floods back to him, transporting him to other times and places.
The project will also shoot in France, Belgium and Italy.
Maze Pictures is producing with Entre Chien et Loup in co-production with Palomar. Beta Cinemas is handling worldwide sales.
The project is produced in association with BBC Films, Lionsgate UK, Concorde Filmverleih, Dreamtouch, Raindog Films, Movie Management Corporation, Zielke GmbH, Daryl Prince Productions, Strat et Go International and co-produced by cine plus Filmproduktion, Tele München Group, Radio Télévision Belge Francophone and Proximus.
Financial backing comes from FilmFernsehFonds Bayern, German Federal Film Fund, German Federal Film Board, Eurimages, Tax Shelter of the Federal Government of Belgium, Wallimage, Fédération Wallonie-Bruxelles and the Italian tax credit.