Arcana's first project, Yorgos Lanthimos' The Favourite, just wrapped UK shoot.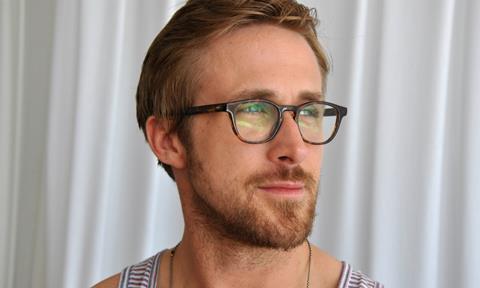 Ryan Gosling and producer Ken Kao have joined forces to form film and television production company Arcana.
Arcana's first official project is The Favourite, the upcomoing film from Yorgos Lanthimos who just won best screenplay in Cannes for The Killing Of A Sacred Deer and received a best screenplay Oscar nomination for The Lobster.
Emma Stone, Rachel Weisz and Olivia Colman star in the feature, which is in post and follows the clandestine personal and political machinations during the early 18th century reign of Queen Anne, the last Stuart monarch. Deborah Davis and Tony McNamara wrote the screenplay.
Arcana has partnered on The Favourite with producers Ceci Dempsey for Scarlet Films and Ed Guiney and Lee Magiday for Element Pictures, together with Film4 and Fox Searchlight. International sales on Arcana projects will be handled on a case-by-case basis.
Gosling and Kao's venture follows recent collaborations on Shane Black's detective thriller The Nice Guys and Terrence Malick's Song To Song. The pair previously announced the acquisition of Jeff Lemire's graphic novel The Underwater Welder, which they are developing alongside Anonymous Content.
In addition to Arcana, Kao will continue to run his Waypoint Entertainment production banner, and Bloom with partner Alex Walton. Kao's production slate includes Scott Cooper's Hostiles starring Christian Bale and Rosamund Pike; Martin Zandvliet's The Outsider starring Jared Leto; Destin Daniel Cretton's The Glass Castle starring Woody Harrelson, Brie Larson, and Naomi Watts; and Woody Harrelson's Lost In London starring Harrelson and Owen Wilson.
Waypoint Entertainment recently acquired rights to author Jeff Lemire and illustrator Emi Lenox's comic series Plutona, as well as Mark Millar properties American Jesus and Supercrooks.