Peaky Blinders actor Sam Hazeldine will lead the cast of 100 Feet Below Hell, JP Watts's First World War drama which starts shooting in the UK this week.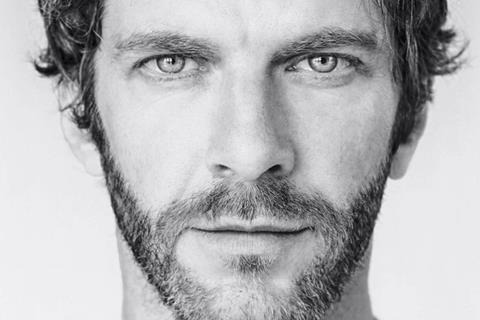 The film will tell the true story of 'Hellfire' Jack Norton Griffiths who conceived of a plan to dig a tunnel under no man's land and plant a bomb to break the deadly stalemate of the Battle of Messines. With tens of thousands already dead from the battle, the mission falls to a group of civilian miners with no military training.
London-based sales outfit AMP International is handling rights this week in Cannes. The producers are retaining North American rights.
Also starring are Tom Goodman Hill (Cheat), Anna Maguire (The Hummingbird Project), and Sonny Ashbourne Serkis (Child 44).
The film is also written by director Watts, with Thomas Woods. Chris Lemos, Luis Guerrero, and Will Knochel of Vital Pictures are producing.