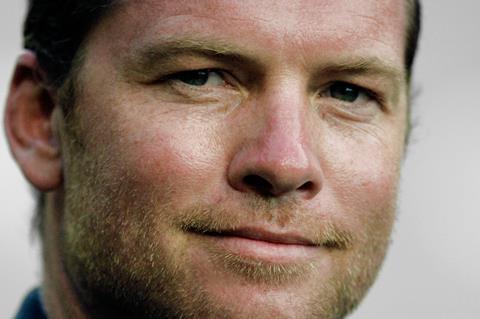 Sam Worthington, star of the upcoming Avatar sequels, is in advanced talks to take a break from Pandora to play the lead in shark-versus-killer whale thriller Alphas, which Voltage Pictures is introducing to EFM buyers.
Sentient and Endurance Media are producing and will finance the project. Steven Quale (Final Destination 5), who co-directed Aliens Of The Deep with James Cameron and started out as second unit director on Titanic and Avatar, will direct the high seas adventure.
The producers have already licensed the feature to Germany (Square One/Prosieben), Spain (YouPlanet), and Middle East, Turkey, and Greece (Italia), and will continue talks in Berlin. UTA Independent Film Group handles US rights.
Principal photography is set to begin in Puerto Rico this summer. Worthington will play an environmentalist who must convince the owner of a killer whale sanctuary to unleash the orca that nearly killed her in an attempt to drive away a spiralling Great White shark population led by a fierce alpha shark.
Frank Hannah (The Cooler) wrote the screenplay from an original story by Hannah and Christopher Tuffin.
Pierre Morel (Taken) and Endurance's Steve Richards will produce alongside Sentient's Renee Tab and Tuffin. Sentient's Jake Martin and Square One's Al Munteanu will serve as executive producers with Voltage Pictures' Jonathan Deckter and Nicolas Chartier.
The film is being financed in part by Endurance Media, which has backed female-led titles Come Away, Losing Clementine and Peppermint.
Effects house BUF (Bladerunner 2049) and Important Looking Pirates (The Shallows) will handle the creature effects, and world-renowned Pete Zuccarini (Avatar and Pirates Of The Caribbean franchises) will choreograph and shoot the underwater sequences.