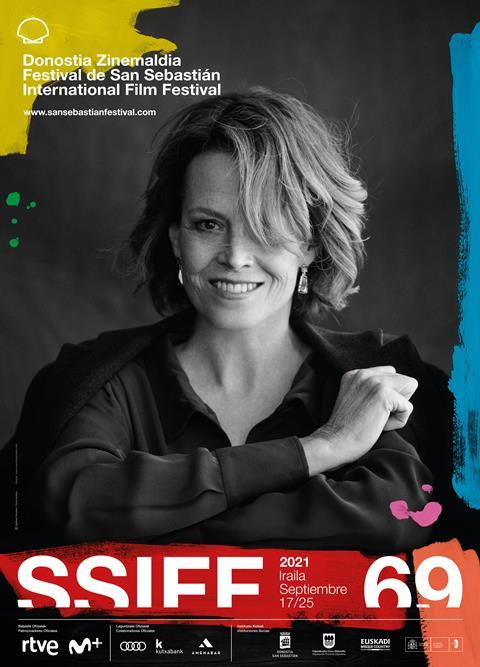 Spain's San Sebastian International Film Festival will no longer bestow awards for best actress and best actor, replacing them with a Silver Shell for best leading performance and one for best supporting performance from the 69th edition of the festival (September 17-25).
"Gender is no longer a parameter that we'll be taking into consideration when choosing between performances," explained the festival's director José Luis Rebordinos. "We'll be joining the path already taken by our friends at the Belin Film Festival, in tune with the changing times. We have the will to continue evolving and helping build a fairer more equalitarian society."
The festival said the move will make room for performers who do not identify as either male nor female as well as for supporting performances, which do not usually get acknowledged at festivals. The new rules will also allow the juries to present the Silver Shell to more than one performer in both categories.
The announcement coincided with the reveal of the official poster for this year's edition, starring Sigourney Weaver, in the footsteps of recent editions that have also starred actors like Willem Dafoe, Penélope Cruz and Isabelle Huppert. The star of Alien was honoured at the Spanish festival in 2016 with a Donostia Award to her career. A celebration that last year went to actor, director Viggo Mortensen.
Starting this week and readying the 69th edition to start next September 17th,
As of this week, the festival is making available information on initiatives and proposals to make San Sebastián a year-round festival with screenings, project submissions and information. The programme is called Z365, the Z standing for Zinemaldia, film festival in basque.