The 2019 Sarajevo Film Festival (August 16-23) will present Cold War and Ida director Pawel Pawlikowski with an honorary Heart of Sarajevo Award.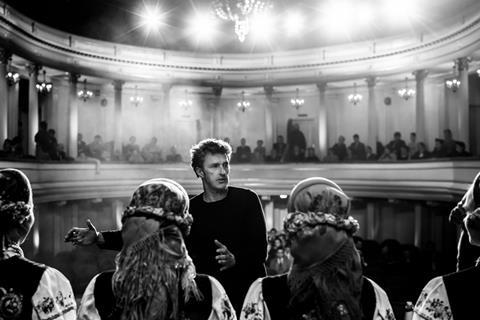 The festival, holding its 25th anniversary this year, will also screen a retrospective of his works, including documentaries he made for the BBC as well as his most recent feature films.
Pawlikowski has a long history with Sarajevo, having presented Ida there in 2010. Last year, Cold War opened the festival.
After premiering In Competition at Cannes last year, Cold War has gone on to receive three Oscar nominations and four Bafta nods in this year's awards race.
The director will receive the Heart of Sarajevo at the festival's opening night on August 16. Last year, Sarajevo gave an honorary Heart to Turkish director Nuri Bilge Ceylan. Previous nrecipients also include Oliver Stone and Robert De Niro.