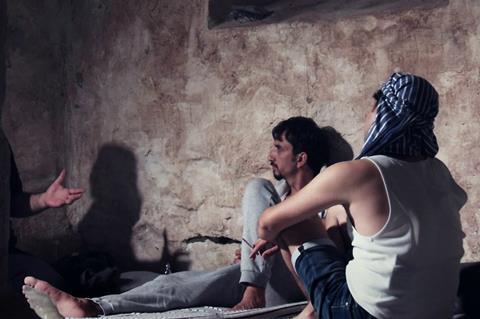 Sarajevo Film Festival had unveiled its programme for this year's Dealing With The Past strand.
The section aims to showcase film that tackle difficult events from the recent history of former Yugoslavia.
This year's line-up includes Berlinale premieres from both 2018 and 2019, I See Red People by Bojina Panayotova and Born in Evin by Maryam Zaree, as well as Telluride 2018 debut Meeting Gorbachev by Werner Herzog and André Singer.
On the industry side of the festival, as part of CineLink, this strand also runs the True Stories Market, which connects filmmakers with organisations that are documenting and researching the Yugoslav wars of the 90's, with the aim of bringing these stories to wider audiences.
This year's Sarajevo Film Festival runs from August 16 to 23, opening with Ines Tanović's The Son.
Dealing With The Past 2019 lineup
Born In Evin (Ger-Austria)
Dir: Maryam Zaree
I See Red People (Fr)
Dir: Bojina Panayotova
Meeting Gorbachev (US-UK-Ger)
Dirs: Werner Herzog, André Singer
Privacy Of Wounds (Nor-Fr)
Dir: Dalia Kury