The lead actress awards contenders will each receive the 31st Santa Barbara International Film Festival's (SBIFF) 2016 Outstanding Performers Of The Year award on February 8.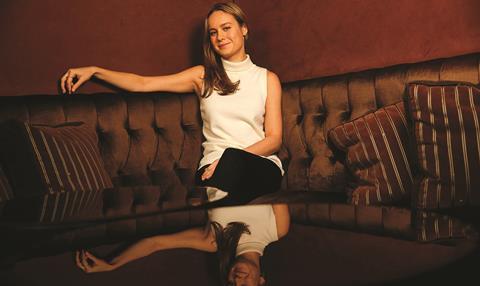 This marks the first time the festival is presenting the honour to two people.
Larson is arguably the Oscar frontrunner for her performance in Room, while Ronan has earned plaudits for her role in Brooklyn.
Larson and Ronan each previously received the festival's Virtuoso Award – in 2014 and 2010, respectively.
The festival will run from February 3-13, 2016.