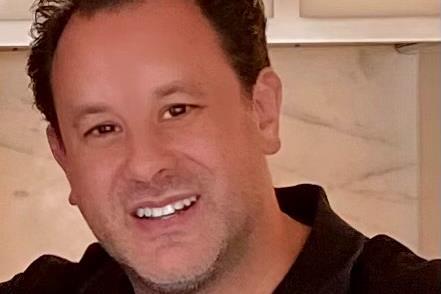 World sales and VoD aggregator Vision Films has hired Scott Kamins as executive director of international sales and strategic partnerships.
Kamins, who reports directly to Vision CEO and managing director Lise Romanoff, comes to the Los Angeles-based company after executive stints in distribution, sales and content partnerships at Cinedigm Entertainment and Vivendi Entertainment. He has also previously worked at Geffen and Interscope Records.
The appointment is part of Vision's expansion into direct global distribution. The company has recently closed output deals with VoD operators including Rakuten in Europe, Amazon's FreeVee in the UK, and Vix, Univision and Televisa in Latin America.
Romanoff commented: "We are looking forward to Scott not only closing licensing deals with established distributors and TV channels in each territory, but also seeking out strategic relationships with new VoD platforms where we can maximise revenue on our extensive library of feature films and documentaries."
Kamins added: "I look forward to representing Vision to the global market and expanding their international footprint as the appetite for quality films and diverse content only continues to grow."