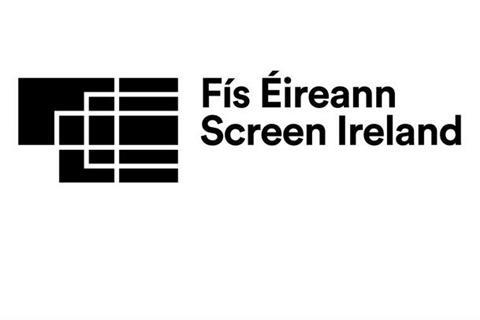 Screen Ireland has announced measures to help combat the disruption to the country's film, television and animation sectors caused by the coronavirus pandemic.
The Irish national film body stated it is working with international partners, key industry stakeholders and Irish culture minister Josepha Madigan to assess the potential scale of the impact.
In a bid to provide continued support for the country's creative screen industries, the agency is introducing measures that include:
- Providing 90% funding upfront on all development loans to Irish screenwriters and production companies through to May 31 2020.
- Extending existing development and production loan offers which are due to expire in the coming months to May 31 2020.
- Providing extra marketing and distribution support for upcoming Irish film and TV releases during this period.
- Screen Skills Ireland to deliver some of its planned 2020 activity online free-of-charge over the next six to 10 weeks.
Screen Ireland added that all funding schemes will continue to be made available, with the application process across development, production, distribution and publicity set to "continue as normally as possible".
They advise those seeking more information to contact them here.