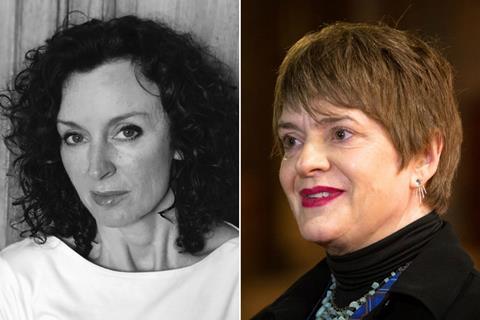 UK screen organisations Screen Scotland and the British Film Institute have launched a £1m talent development programme for new and emerging writers, directors and producers from across Scotland.
The programme, named Short Circuit, will be based in Scotland, and will produce up to 18 short films and develop 10 feature-length scripts over two years, from 2020-22.
The scheme is a partnership between Glasgow-based non-profit organisation Film City Futures; and educational charity Glasgow Film, which runs the Glasgow Film Theatre, Glasgow Film Festival, and Glasgow Youth Film Festival.
Training, mentoring, production and development advice, and networking opportunities will all be part of the programme. It is financed by National Lottery funding through Screen Scotland and BFI Network, and falls under the Network's UK-wide support to filmmakers early in their careers.
Short Circuit will be recruiting two talent executives for Scotland in the coming weeks.
The date for feature applications is to-be-announced and will arrive shortly; while the short films applications are open from May 18, with a deadline of June 2020.
"Our filmmaking has roots in numerous countries around the world and we look forward to bringing that wealth of experience and passion to this project, supporting new Scottish talent to create material capable of competing at the highest international standard," said Gillian Berrie, director of Film City Futures.
"Nurturing talent and creating routes into film careers is central to our work at Glasgow Film, and this new programme will open those opportunities up further," added Allison Gardner, chief executive of Glasgow Film.