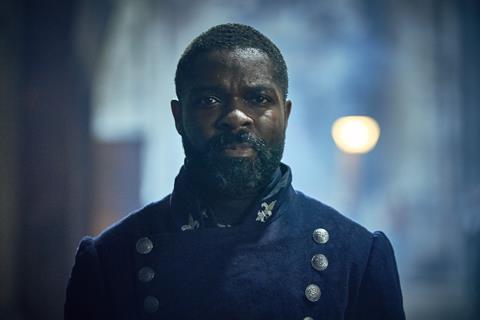 ScreenSkills has dipped into its reserves budget to add almost £1m to planned high-end TV training spend over the next year.
The industry training body's high-end TV Skills Fund recently revealed a record £3.3m investment and the body is adding an additional £900,000 to take the total spend for 2019/20 above £4m.
ScreenSkills said the spending boost has been driven by the exponential rate of growth in high-end TV, with its demands for more trainees and additional skills.
A ScreenSkills report from March said the dearth of lower-budget drama commissioning is decimating the off-screen talent pipeline and leading to skills shortages.
Priorities for the 2019/20 period include addressing these shortages and helping the industry prepare for changes wrought by Ofcom's updated out-of-London rules.
A range of regional roadshows are planned at post-houses in the north and south west, as well as outreach events in Bristol and Leeds, which are home to two of Channel 4's new hubs.
Bespoke investment is also being provided for localised training in each non-English nation, in partnership with Skills Cymru in Wales, Bectu Scotland and Northern Ireland Screen.
High-profile scripted shows such as Killing Eve, Sex Education and Les Misérables [pictured, above] contributed to the HETV fund, which takes a maximum 0.5% contribution of core expenditure from eligible drama, comedy and factual productions, with money diverted to a range of training schemes.
ScreenSkills recently negotiated a deal with Pact to increase the cap of contributions by 32% to £55,000 per show, although this is not compulsory.
This story first appeared on Screen's sister site Broadcast.