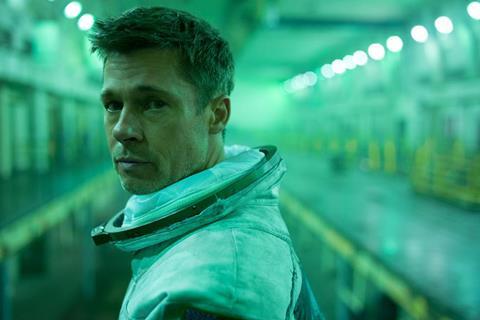 Facebook co-founder Sean Parker has invested in Weta Digital and has taken a minority stake in the New Zealand company co-founded by Peter Jackson.
The parties did not reveal financial terms of the transaction. Parker founded Napster when he was 19 and Plaxo at 21. He was a founding president of Facebook and in 2007 co-founded Causes on Facebook, which registered 180million people to donate money and take action around social issues.
Parker was also behind the controversial Screening Room on-demand venture that made waves in Hollywood several years ago before never took off.
Weta Digital is based in Wellington, New Zealand, and was launched by Peter Jackson, led by senior visual effects supervisor Joe Letteri.
Its Oscar-winning effects credits include Avatar, The Lord Of The Rings franchise, and King Kong, and more recently upcoming releases Ad Astra (pictured), Lady And The Tramp, and Gemini Man.