Two months addded to event cinema run.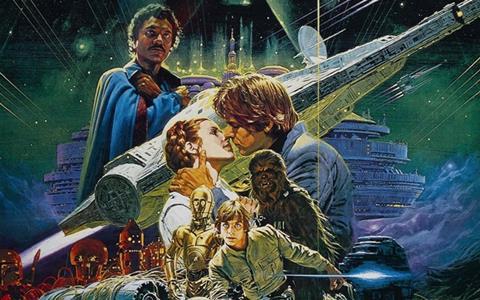 Secret Cinema's upcoming production built around Star Wars: The Empire Strikes Back has been extended by two months - before the first tickets have gone on sale.
The event cinema specialist was originally set to run the production at a secret London location from June 4 to August 2. But following "high levels of demand", the end date will now be September 27.
Tickets will be available from Wednesday (March 18) at 1pm.
The four-month run will follow Secret Cinema's first extended summer event in 2014, when it staged a production based around a screening of Back To The Future.
If it takes a similar approach, ticketholders will be presented with an immersive experience, taking them to locations and scenes associated with 1980 fantasy film.
The screening will come just a few months before the highly anticipated release of Star Wars Episode VII: The Force Awakens on Dec 18, which will serve as the first in a new trilogy of films in George Lucas's blockbuster franchise.