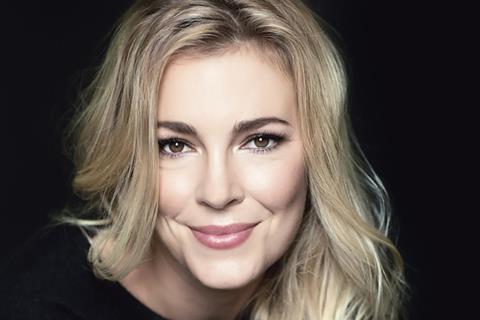 See-Saw Films has teamed with Australian writer/director Mirrah Foulkes to produce her upcoming psychological thriller Runaway.
It marks the second feature from Foulkes, whose debut Judy And Punch played in competition at the Sundance and Sydney Film Festivals.
Runaway is based on a 2004 short story of the same name by renowned Canadian writer Alice Munro. It follows a young woman who attempts to save her marriage by leading her husband into a complex and dangerous world of sexual fantasy, entangling her older neighbours at the same time.
Transmission Films will distribute in Australia and See-Saw's in-house sales arm, Cross City Films, is handling international sales.
See-Saw principals Emile Sherman and Iain Canning are producing alongside the company's Australia-based head of film and television Liz Watts. Executive producers are Jan Chapman and director Jane Campion, who scored Oscar success for See-Saw with The Power Of The Dog.
Foulkes' is part of the Blue-Tongue Films collective.
Runaway is one of two features and eight projects to receive a share of A$5.5m ($3.8m) in funding from Federal Government agency Screen Australia. The other feature is 200% Wolf, a sequel to Flying Bark Productions' animated family film 100% Wolf, which proved a box office hit during the pandemic.
Also receiving backing are two returning series for children and online projects for YouTube, TikTok and public broadcasting channel ABC ME, which is for tweens and teens.