Former Cinématheque Française chief takes up post at French cinema export body.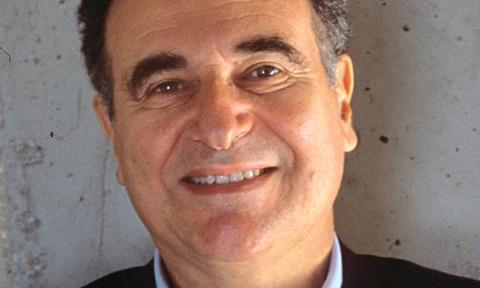 Serge Toubiana has been elected president of French cinema promotional and export body Unifrance, replacing director Jean-Paul Salomé who leaves the post after two successive terms in the role.
He was elected by the body's management committee made up of 48 cinema professionals and state appointees. The other candidates included producers Yves Marmion and Pierre-Ange Le Pogam.
Toubiana was the director of the prestigious Cinématheque Française in Paris from 2003 until the end of 2015.
During that time, he re-energised the institution and oversaw its relocation to its current home in the neighbourhood of Bercy in eastern Paris.
He is also credited with widening its public appeal with a packed programme of events showcasing its archives as well as big name retrospectives such as the MoMA-produced Tim Burton exhibition which drew more than 300,000 visitors in 2012.
A life-long cinephile, Toubiana started out as a cinema journalist becoming the co-editor of the Cahiers du Cinéma, alongside the late Serge Daney, in 1973 at the age of 24.
On leaving the magazine in 1992, he continued to write about film for various French outlets, including Liberation and Le Monde.
Since April 2016, he has been on the board of French film company Pathé and an official advisor to its president and owner Jérôme Seydoux since November 2016.