EXCLUSIVE: Canadian sales outfit is representing the project at the EFM.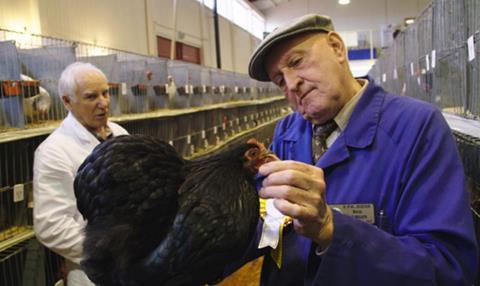 Seville International arrives at the European Film Market (EFM) with international rights to a feel-good documentary about competitive poultry shows.
Slavko Martinov's Pecking Order follows members of the Christchurch Poultry, Pigeon and Bantam Club as they strive to overcome internecine warfare and triumph at the New Zealand National Poultry Show.
The New Zealand Film Commission supported the film, which Martinov produced alongside Mike Kelland and David Brechin-Smith.
"This out-of-the-box, hilarious project is pure fun for me and the team at Seville," said Seville International senior vice-president of international Sales Anick Poirier.
"We are so excited to work with Slavko to bring this creative 'flockumentary' to the world and show audiences just how to ruffle some feathers. Buyers will flock."
Seville's Berlin sales slate includes the historical epic Hochelaga, Land Of Souls starring Vincent Perez and French-Canadian rapper Samian from The Red Violin director François Girard.