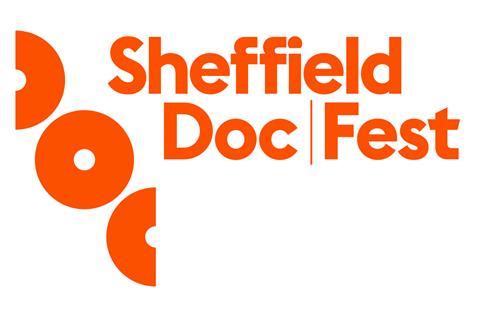 UK documentary festival Sheffield Doc/Fest is shifting events for this year's edition online due to the ongoing coronavirus pandemic.
The 27th edition of the festival was due to run June 4-9 under new festival director Cíntia Gil.
But selected films will now be screened over a series of weekends throughout the autumn alongside talks, panels and artists events. The programme has yet to be announced and the festival will not host juried competitions this year.
However, Doc/Fest's pitching forums – MeetMarket and the Alternate Realities Talent Market – will both proceed in June on virtual platforms.
In a statement, Gil said: "Due to the current Covid-19 crisis, we announce that this year's edition will not take place in its original form.
"Doc/Fest is an essential moment for the city of Sheffield, for the film industry and for all the international guests who join us, and its collective character is at the heart of the festival's purpose. We strongly believe that people coming together to watch, to talk and to imagine the world through art is a transformative experience that produces change.
"Therefore, we will organise a series of programmes that will help us honour our mission as a charity, to serve our community as a space for collective experiences, to inspire and question the film industry in the UK and internationally, and to engage in an urgent worldwide conversation about ways of creating, and engaging with, cinema and art in extremely challenging times."
Gil, who was appointed last July after seven years as festival director of DocLisboa in Portugal, added: ""We also want to reassure filmmakers and artists that all submitted films and arts projects will be carefully watched and considered for our programmes, as part of our on-going duty… Meanwhile, let's keep looking after each other."
Sheffield Doc/Fest screens more than 180 films and the 2019 programme featured titles from 59 countries, 54% of which were directed or co-directed by women. Last year's edition was attended by close to 3,500 industry delegates.