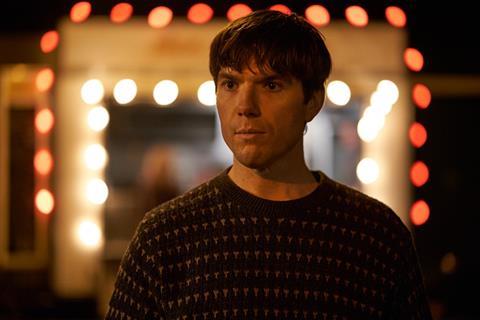 Seán Breathnach's Irish-language drama Shelter (Foscadh) has been selected by the Irish Film and Television Academy (IFTA) as Ireland's entry for best international feature film at next year's Oscars.
The film made its world premiere at last month's Galway Film Fleadh, where it won the best Irish first Feature, and is set in the region of Connemara in the west of Ireland.
Starring Screen Star of Tomorrow 2020's Dónall Ó Héalai, it tells the story of a naive young recluse named John, who is thrust into manhood at the age of 28 when his overprotective parents die. Left with their modest patch of land, he is forced to navigate independence and romance for the first time.
The film is adapted from award-winning novelist Donal Ryan's 'The Thing About December'. It will be released in Ireland by Eclipse Pictures, with a date yet to be announced.
Shelter is the latest Irish feature not in the English language to be submitted to the Oscars category, following this year's Arracht (Irish), Gaza in 2020 (Arabic), Song Of Granite in 2017 (Irish), Viva in 2015 (Spanish), As If I Am Not There in 2011 (Serbo-Croatian) and Kings in 2007 (the first Irish-language film to be put forward by the country).
The film was selected by IFTA's 2022 selection committee, including director Aisling Walsh (Maudie), actor Owen McDonnell (Killing Eve), cinematographer Kate McCullough (Normal People), producer Martina Niland (Sing Street), actress Fionnula Flanagan (The Guard) and Paul Young, CEO of the five-time Oscar-nominated Irish animation company Cartoon Saloon (Wolfwalkers). The committee was chaired by IFTA CEO Áine Moriarty.
"This is a stunning debut feature from Seán Breathnach with its beautiful tranquil depiction of the West of Ireland. Its subtle and brilliant storytelling will no doubt resonate with international audiences of any language," said Moriarty.