Starry cast includes Sandra Bullock, Cate Blanchett, Anne Hathaway, Rihanna.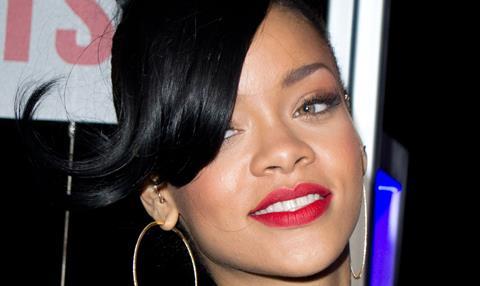 Production is underway on Warner Bros. Pictures' and Village Roadshow Pictures' Ocean's 8, which follows eight women who plan and execute a heist in New York.
Oscar-winner Sandra Bullock leads the starry, female-driven cast. She is joined by fellow Oscar-winners Cate Blanchett and Anne Hathaway, Oscar-nominee Helena Bonham Carter, Grammy-winning singer and actress Rihanna, Mindy Kaling, Sarah Paulson and American rapper Awkwafina.
The shoot is currently taking place in New York.
Gary Ross directs the film from a screenplay co-written by Ross and Olivia Milch (Dude).
Steven Soderbergh and Jon Kilik are producing, with Michael Tadross, Susan Ekins, Bullock, Diana Alvarez and Bruce Berman executive producing. Screenwriter Milch is also co-producing.
Behind the scenes are director of photography Eigil Bryld (In Bruges), production designer Alex DiGerlando (Beasts Of The Southern Wild), editor Juliette Welfling (Free State of Jones), costume designer Sarah Edwards (Tower Heist) and composer Nicholas Britell (The Big Short).
The film is set for release in Summer 2018. It will be distributed worldwide by Warner Bros. Pictures and in select territories by Village Roadshow Pictures.