EXCLUSIVE: James Roday, Danny Glover and Robin Weigert star.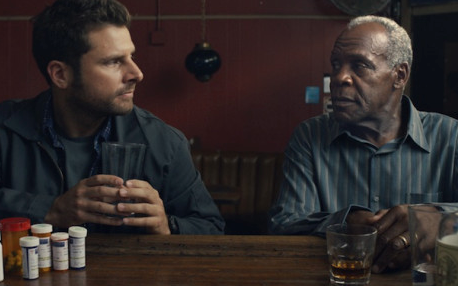 Shoreline Entertainment has reported it picked up worldwide rights in Berlin to Pushing Dead.
Sundance Lab veteran Tom E. Brown directed the film, about a writer and HIV-positive man who struggles to pay for his medications after he is dropped from his health plan.
James Roday, Danny Glover, and Robin Weigert star in the film.
"Pushing Dead is a very special film with an extremely timely subject matter," Shoreline CEO Morris Ruskin said.

"We are excited and eager to share the film with audiences around the world."
Melody Djavadi of Shoreline brokered the deal with producers Chris Martin, Ian Reinhard and Richard LaGravenese.