As the dust settles after the shock closure last year of A-Film, details have emerged as to what has happened with the back catalogue of the blue-chip Dutch distribution company.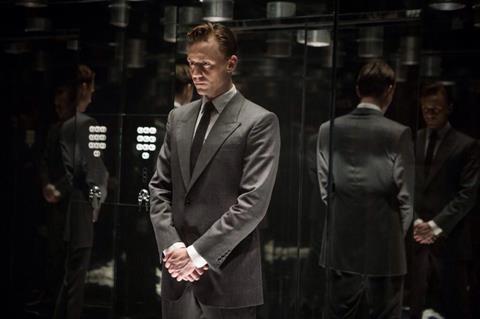 Dutch Filmworks is understood to have taken several titles, among them TV drama Mad Men (one of the key titles for A-Film's home entertainment division) and features Infinitely Polar Bear as well as the recently released Dutch title Sneekweek.
JG Ballard adaptation High-Rise, directed by Ben Wheatley and screening at International Film Festival Rotterdam (IFFR) this week, has been picked up by Imagine.
Intriguingly, some old A-Film titles have also been picked up by German outfit Splendid, where ex-A-Film exec Erik Engelen now works. Splendid is looking to ramp up its presence in Benelux distribution.
Engelen confirmed that Splendid is picking up more films for Benelux but said the company is yet to decide whether to release them itself or to work with third party partners.
The old A-Film titles which Splendid has taken include Magic Mike, Oculus and Under The Skin.
Local titles have generally gone back to their producers.
Since the collapse of A-Film, most of its staff have found jobs at other leading Dutch companies.