Bleecker Street to release Iraq War hero drama wide on June 9.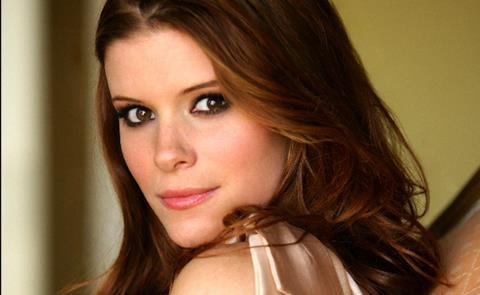 Sierra/Affinity has boarded international sales on the true-life drama Megan Leavey, which LD Entertainment fully financed and stars Kate Mara.
Gabriela Cowperthwaite directed the story of the young Marine officer and her combat dog who saved many lives in more than 100 missions in Iraq.
Edie Falco, Ramón Rodríguez, Bradley Whitford, and Common also star.
Pamela Gray and Annie Mumolo and Tim Lovestedt wrote the screenplay. Mickey Liddell, Pete Shilaimon, and Jennifer Monroe produced Megan Leavey through LD Entertainment.
"Sierra/Affinity is proud to partner with the talented team at LD Entertainment on this incredibly powerful movie," Sierra/Affinity president of international sales and distribution Jonathan Kier said.
"Kate Mara brilliantly captures the courage and heroic journey of Megan Leavey making the foundation of a great film to be enjoyed by audiences worldwide."
Mara will star in the upcoming release of Chappaquiddick, which Sierra/Affinity is also overseeing for international sales.