Sales executive to "pursue other opportunities".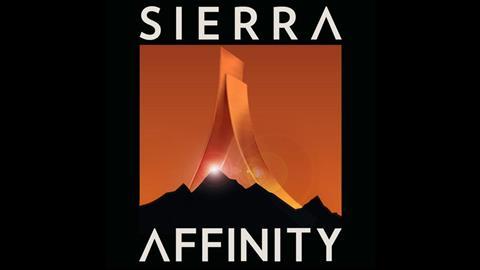 LA-based Sierra/Affinity has announced that sales exec Kristen Figeroid is to leave her role at the company to explore new opportunities.
Figeroid most recently served as Sierra/Affinity's evp sales and distribution sourcing and representing films that Sierra/Affinity brought to the international marketplace.
Figeroid has been with Sierra/Affinity since 2010 when she joined as svp of sales. Figeroid will be part of the firm's team at this year's Cannes Marche representing the company and its sales slate.
She will formally exit her post in mid-June, when her responsibilities will be absorbed by the existing team at the company.
Company principals Nick Meyer and Marc Schaberg said Figeroid had been "part of the fabric of our growth".
"Kristen is a very talented executive and we are confident she will continue to thrive in any future position or venture she undertakes," they added. "We will miss having her energy and sense of humor with us during the marathon days of work that are required in selling films at markets and in our offices here in Los Angeles."
Figeroid has had notable success at Sierra/Affinity working most recently on co-developing Jennifer Armentrout's young adult novel series Lux into feature films.
She also sold one of the largest indie budgets ever with Enders Game as well as Drive, Parker, The Place Beyond the Pines and Sierra/Affinity's first Oscar films Whiplash and Nightcrawler.
Prior to joining Sierra/Affinity in 2010, Figeroid was at The Film Department where she was the VP of international since starting in 2007, and previously held the tiles of VP of international for Media 8 Entertainment and director of international for Mainline Releasing and Lightning Entertainment.
She started her career in 1998 at Franchise Pictures where she worked for four years in several departments including acting as the post production supervisor for the film City By The Sea and as a production associate on The Foreigner.