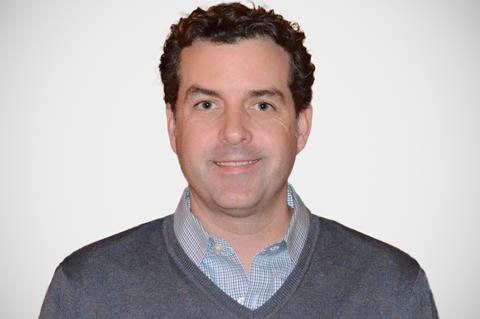 Slated, the online film financing, sales, packaging and development platform, has named Tim Wesley, most recently general manager of RedBox On Demand and a consultant for AMC Theatres, as its new CEO and added three industry names to its board of directors.
Slated co-founder Stephan Paternot, who has been CEO for the past six years, will stay with the company to serve as executive chairman.
Joining Slated's board – to which Wesley will report - are former Sony executive Yair Landau, former Fox and Paramount executive David Wertheimer and former STX and Universal executive Michael Joe.
Slated said that under Wesley's direction it will expand its institutional capital resources to finance studio films.
In a statement, Paternot said that "with key platform engagement growing rapidly and the streaming wars well under way, I felt it was time to replace myself as CEO with someone who could help us expand our institutional financing and distribution apparatus. Tim's extensive domain expertise in distribution, strategic business development, and fundraising will take Slated to the next level, with a world-class board of directors in support."
Wesley added: "There has never been greater demand for studio quality content, and Slated holds a unique position to help meet that demand. I'm excited to join the team as Slated takes its next step as we partner with studios in bringing these next great stories to screens."