British psychological thriller Dartmoor Killing is using an innovative distribution, starting with self-distribution in cinemas from September 18 followed by a DVD and VOD release by Soda Pictures later in the autumn.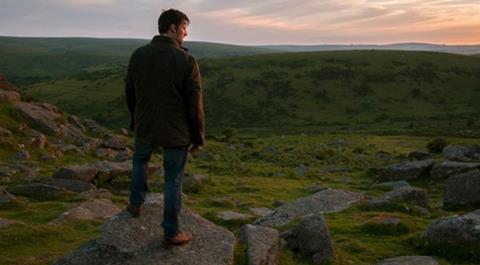 The story follows two friends When on a hiking weekend on Dartmoor, both are carrying secrets they have not shared. An encounter with a man on the moors leads them into a terrifying ordeal.
Frances Harvey, acquisitions manager at Soda said: "We were first introduced to Dartmoor Killing at Film London's Micro Market and are thrilled to be working with the team on the DVD and digital release of the film."
The film's theatrical plans a run at the Barn Cinema in Darlington and new sites added for the Merlin and Scott cinema chains as well as Bristol's Watershed.
Dartmoor Killing, which stars Gemma-Leah Devereux, Rebecca Night, Callum Blue and David Hayman, has also been selected for the Breakthrough Strand of Film London's London Screenings next week.
Jayne Chard produces and the film's executive producers include Penny Wolf, Luke Randolph and Gina Fucci.
Director Peter Nicholson said: "Since developing the film with the support of the ICO and Film London's Build Your Audience programme we have believed in a hybrid mix of direct distribution and traditional partners for a film of this scale.
"The Soda deal is a perfect fit for us and we will be working closely together to maximize the momentum of the theatrical campaign as the film moves into its home entertainment release."