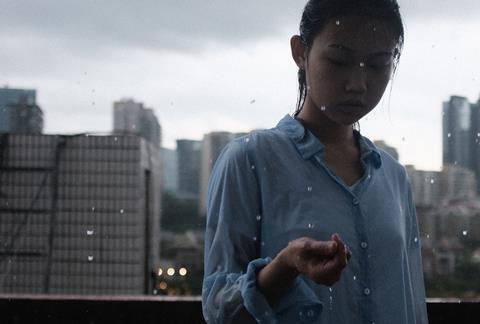 Beijing-based sales agent Rediance has sold French rights to Chinese filmmaker Gao Ming's Damp Season to Sonata Films Distribution.
The deal covers France, French-speaking Belgium, Switzerland and Luxembourg. Sonata Films plans to release the film theatrically in France in late 2020 or early 2021.
Damp Season received its world premiere at this year's International Film Festival Rotterdam in the Bright Future main programme and has also been selected for the International Competition section of this year's Jeonju International Film Festival (May 28- June 6) in South Korea.
Written by Gao Ming and Liu Bing, the film follows a young couple in the southern Chinese city of Shenzhen who both become involved with other people when they start to drift apart.
"We are excited to collaborate with Sonata Films to release this film in France when the cinemas reopen," said Rediance co-founder and CEO Meng Xie. "Independent filmmakers, sales, distributors and cinemas need to think creatively and support each other during this difficult time."
Huang Yucong, Chen Xuanyu, Liang Long and Phoebe Lin head the cast of the film, which was produced by China's Factory Gate Films and Pokwai Pictures, with iQiyi Pictures as co-producer.
Gao Ming previously directed short film A Song (2007), which screened at Asiatica Film Festival in Rome, and documentary feature, Paigu (2006), selected for several festivals including Hot Docs.