It emerged on Tuesday that Roger Jay Pietschmann died in his Los Angeles home on July 26 after a six-year battle with multiple symptom atrophy. He was 71.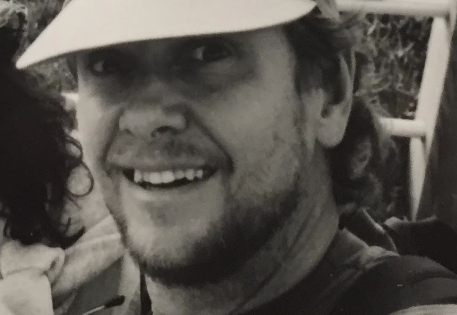 Pietschmann grew up in Los Angeles, attending University High School, Santa Monica Community College, and California State University at Long Beach.
Following in the footsteps of his father and grandfather, Pietschmann worked as a boom operator, sound recordist and mixer.
He began his career as the sound recorder on Taxi Driver and assembled a roster of credits that included Batman Returns, Project X, Twilight Zone: The Movie, Honey, I Blew Up The Kid, Pee-Wee's Big Adventure and The X Files.
Pietschmann's work in television and documentary include sound operator on 60 Minutes, Dexter, Nature, American Masters, and Sleeper Cell.
He received a Primetime Emmy nomination for Sleeper Cell and a Cinema Audio Society Outstanding Achievement in Sound Mixing nomination for the same show, as well as Dexter.
Pietschmann is survived by his wife Andrea, daughter Devin and brother Richard J. Pietschmann III.
His daughter has set up a site for contributions towards tackling multiple symptom atrophy. The family requests that donations be made in his name here.